HBTSR have been funded by City of Sanctuary [via the Guardian Refugee fund] to run a project that will bring together up to 80 young people from the three South Wales cities ( both those who have lived in the UK all their lives and those seeking asylum/refuge ) for a residential weekend of out door  activities that are run by PGL (one of  the UK leading activity holiday providers and where one of our  supporters works)  designed to build team working and leadership qualities in participants.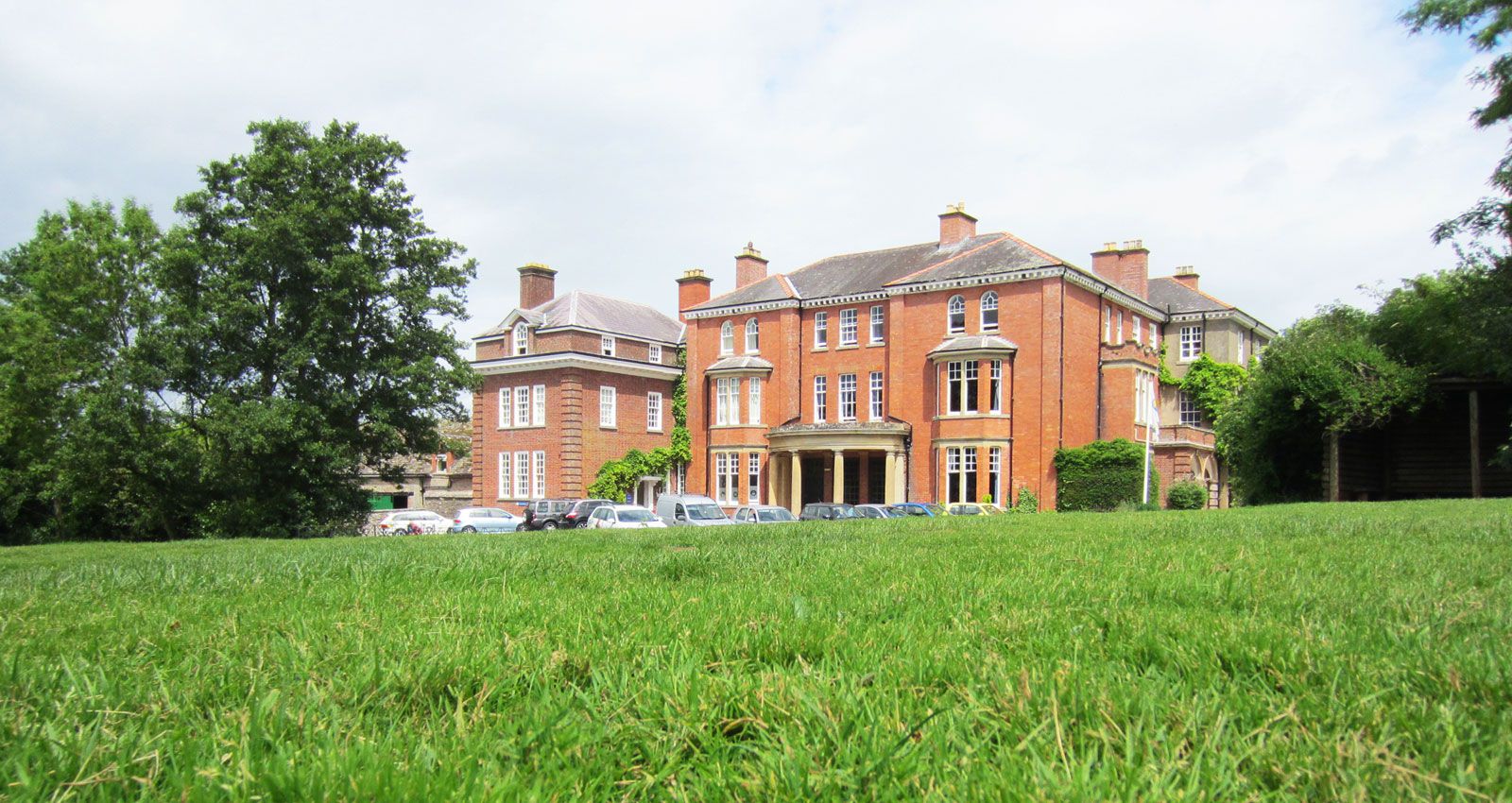 The details are:
Date & Time: 6 July 4:30 pm – 8 July 6:00 pm
Venue: PGL Tregoyd House near Hay on Wye, LD3 OSP
Accommodation: in same sex dormitories and with school group
Supervision will be provided by your group leaders or teachers and all activities will be led by experienced PGL leaders.
City of sanctuary are keen to develop mutual understanding through this project
and
*a positive vision of welcome and hospitality for all,
*opportunities for friendship and solidarity between locals and people seeking sanctuary,
*partnership and network development across localities
 *identify opportunities for working on common cause issues within and across communities.

Our hope is that we will provide a fun weekend in a beautiful part of the world that will foster understanding and friendship and will help to promote the principles noted above.
There is no charge for the weekend but we do want people that attend to either write about the experience or draw pictures or talk about it and to help with some fundraising to cover transport costs. City Of Sanctuary and the Guardian Newspaper who are helping to fund this will want to hear about the success and may with full permissions being agreed seek to publicise the project when completed.

We are relying upon teachers and youth workers to select people they feel would benefit from the experience and would be good ambassadors for their school, area or for the project.
PGL has experienced activity leaders who will oversee all
activities
and there will also be familiar school teachers/ youth leaders  with every group to provide additional support and pastoral care throughout the weekend.